- The number of open workshop seats will be limited due to current government restrictions -

If you would prefer to get the information 1:1 click here for an appointment
Attention Severe Back Pain Sufferers, Free Event For You
Get Back to Normal Naturally Without Medications, Injections or Surgery.
Wednesday, Dec 16th
6:00 PM
126 Fairport Village Landing Fairport, NY 14450
Enter Your Info Below To Register For The Workshop
Go to the Lower Back Pain Workshop and Learn:
1

The Biggest Mistake Low Back Pain Sufferers Make

2

The Three Most Common Causes For Low Back Pain

3

Three Strategies to Reduce Back Pain
Who​ is​ the​ Workshop​ For?
The​ Low Back Pain Workshop​ is​ for​ people​ suffering​ with​ low back pain​ who​ are​ looking​ to​ feel normal​ again​ and​ heal​ naturally​ without​ medications,​ injections​ and​ surgery.
Do​ you​ have​ back ​pain​ when​ you:
1

Sit for long periods of time?

2

3

4

5

6

7

Do​ work​ around​ the​ house​ or​ yard?

8
What Do Others Have To Say About The Back Pain Workshop?
"After my surgery and following the doctors prescribed 3 exercises I began to feel worse and the pain was back. Having 22 years of experience in the medical field I knew something was wrong. I couldn't complete my normal activities and my job without pain or limitations. On the advise of a colleague I contacted Clark PT and was promptly scheduled for an evaluation. Kim quickly determined the problem and offered me a plan to treat my condition. I'm happy to say after the end of my therapy I was feeling better than ever and have had no relapse since. Thank you Clark PT Karen"
Karen V.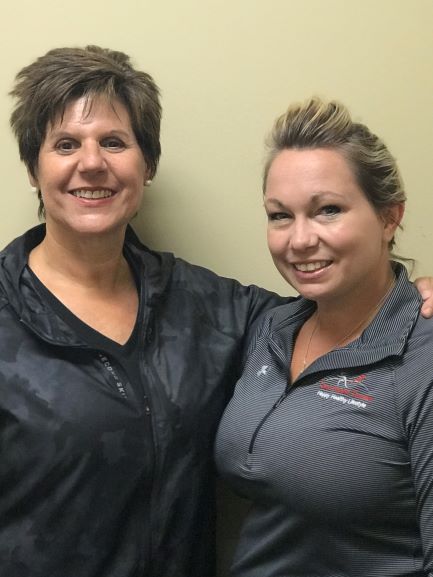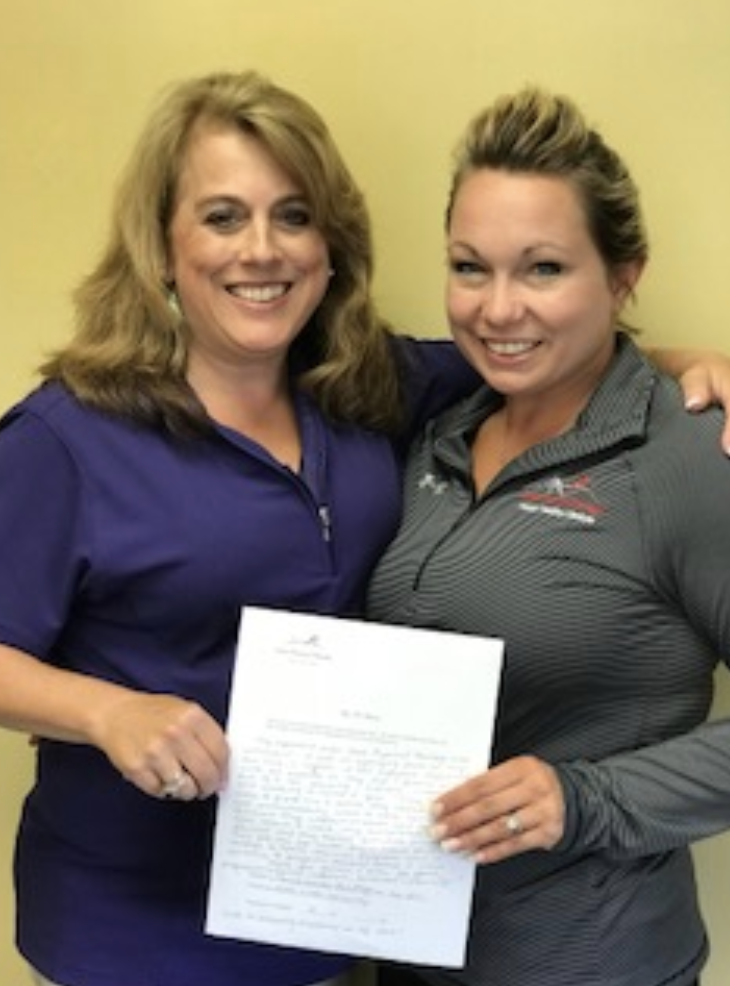 My experience with Clark Physical Therapy was wonderful. I was in agonizing pain in my low back, SI region. I had extreme difficulty with all aspects of my life: getting in/out of cars, sleeping, bathing, dressing and walking to name a few. Clark PT was able to grant me same day appointment and immediately after evaluation addressed the issues to decrease my pain and inflammation. After a short period of time my symptoms decreased and overall function increased. I have had no incidence since my completion of therapy. Thank you Jamie and Kim for your professionalism, wisdom, kindness and knowledge!
Noelle M.
My PT story started after approximately 1-2 years of notable pain, discomfort and that feeling of instability that effected my ability to climb ladders for my job and play softball as as my favorite recreational sport. I contacted Clark PT and got in right away. Kim diagnosed me and treated me the first visit. I am now able to work and play without feeling like i'm am going to collapse. Thanks Clark PT. Bryan
Bryan C.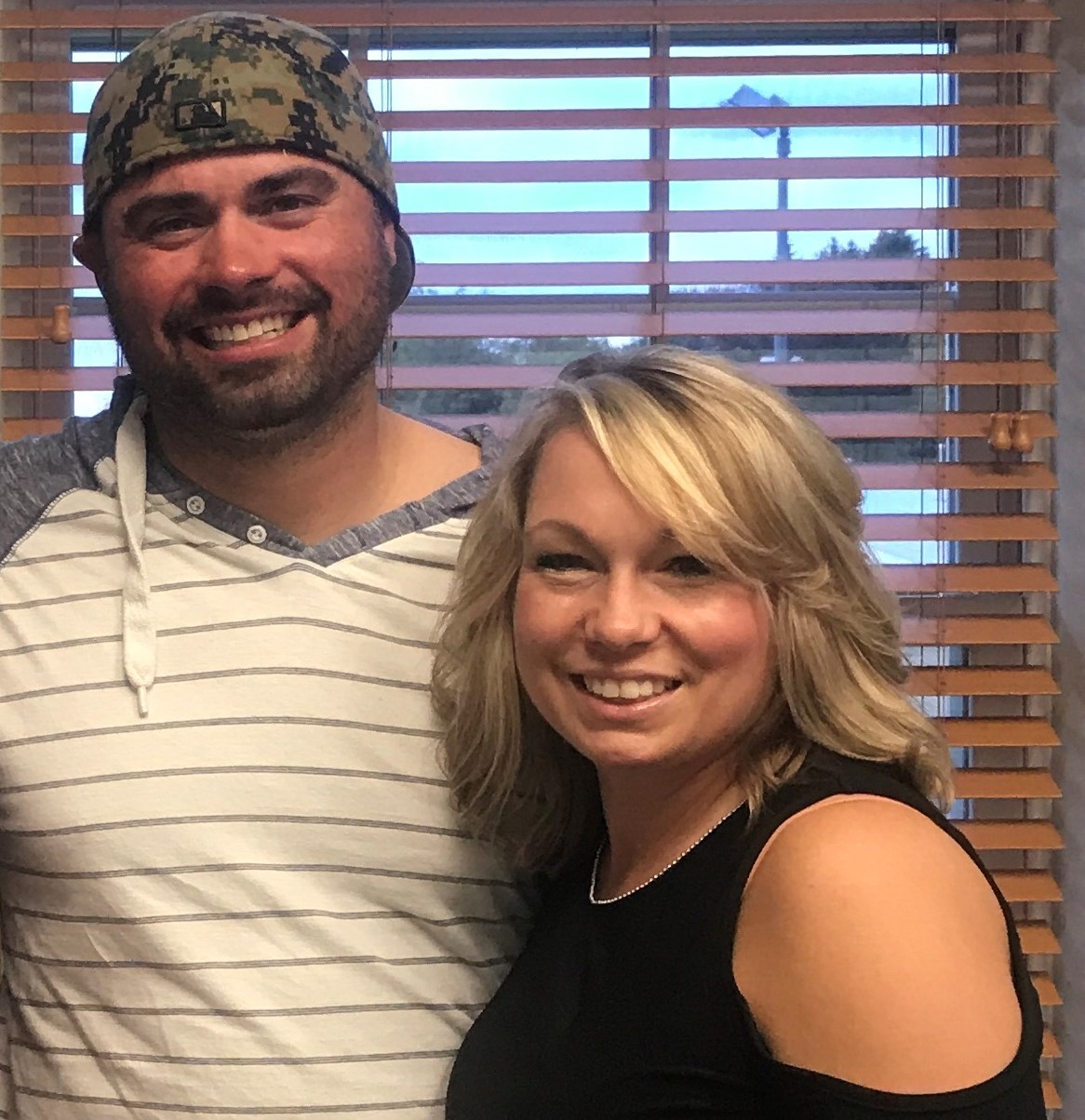 We have limited spots available and space will fill up fast, so register now to avoid missing out.
Enter Your Info Below To Register For The Workshop